---
QUICK INTRODUCTION
Arunabh Technotronics LLP was established in 2015, with an objective to provide world class solution and securities, Electronic components. Industrial Automation, water management system, solar management system and geographical information system (GIS) and securities.
We are channel partners of MITSUBISHI ELECTRIC, Wenglor Sensoric, INVT Electric, Laminar India & Connectwell for Industrial Automation Product .We are also distributor of Electronic Components (Active & Passive both) . We are into SOLAR for EPC,O&M , Solar Pump and Solar Light Products. Our products ranges from Civil use industry to Military products, Automotive , Aviation , Aerospace , Instrumentation , Communication , Monitoring security, Digital products , Electric , Networking , Industrial control , Electronic security , Communications , Medical , Smart Devices and many other fields.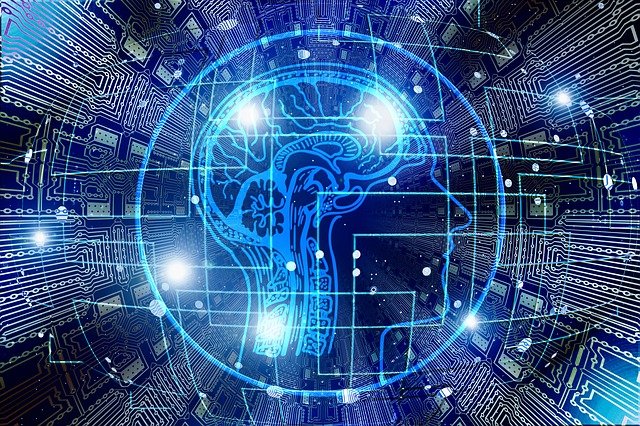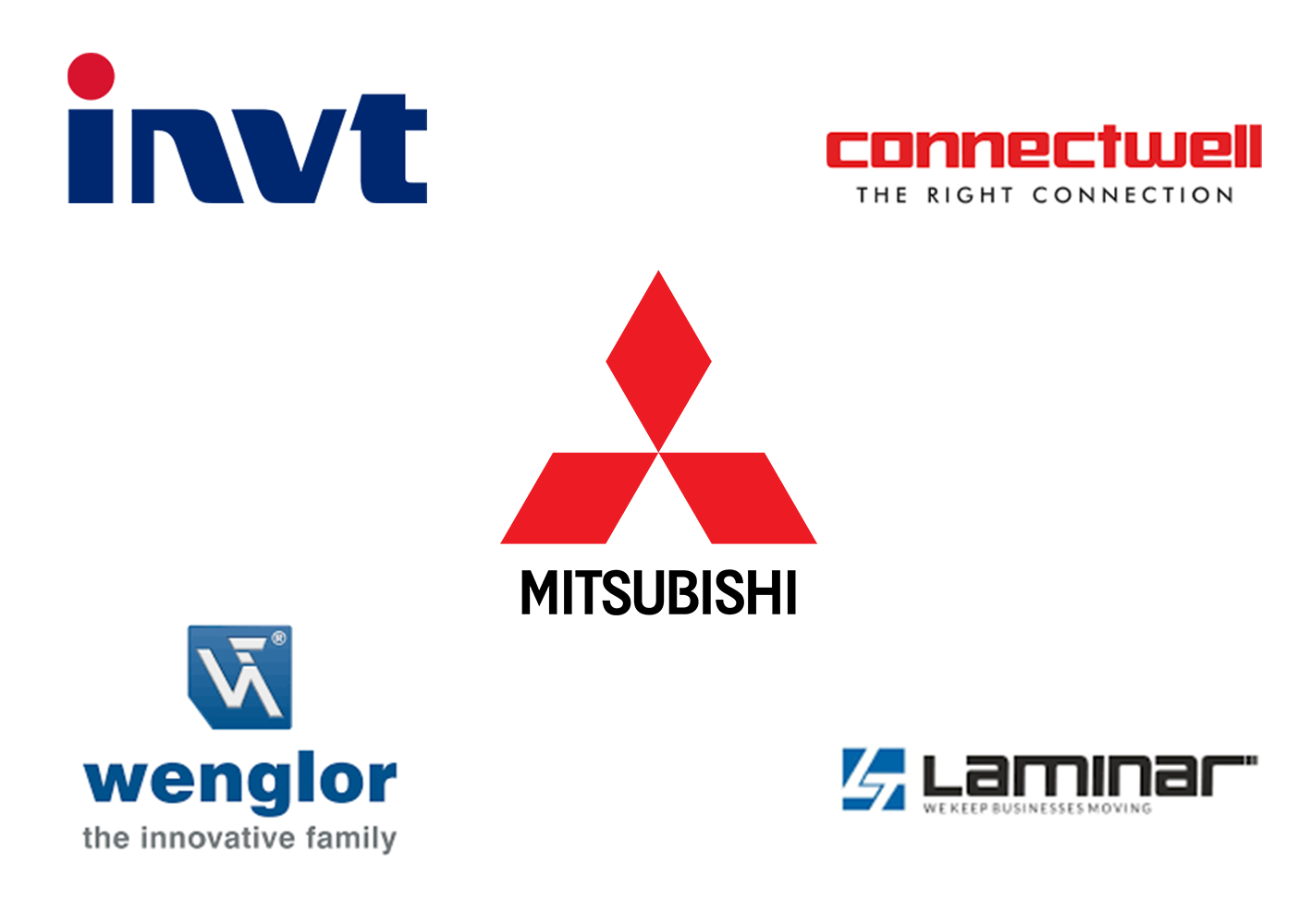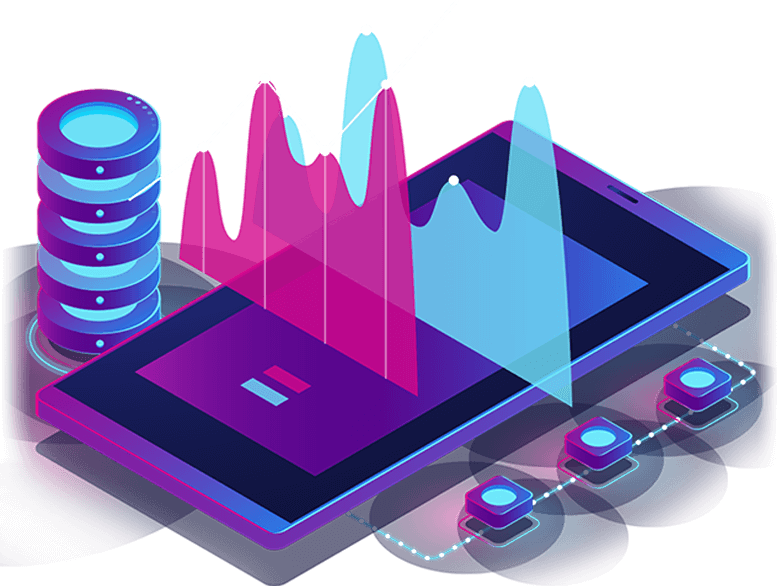 We have facility to repair, VFD, PLC, HMI, PCBs in component label with appropriate component and effectively
Skills model provides inhouse technical & corporate experience and operational depth, with key managers all having solid track records in the solar industry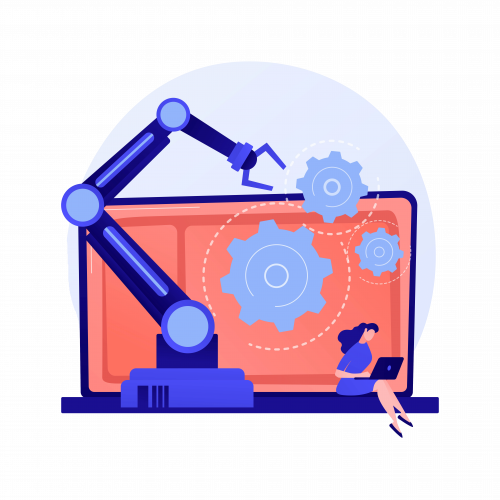 ---
INDUSTRIAL
AUTOMATION
Automation describes a wide range of technologies that reduce human intervention in processes. Human intervention is reduced by predetermining decision criteria, subprocess relationships, and related actions
SEE MORE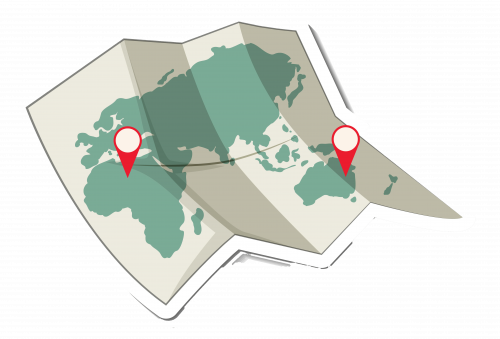 ---
GIS
We specialize in generation, manipulation, management, and maintenance of data for GIS and other information management system, and offers the full range of services
SEE MORE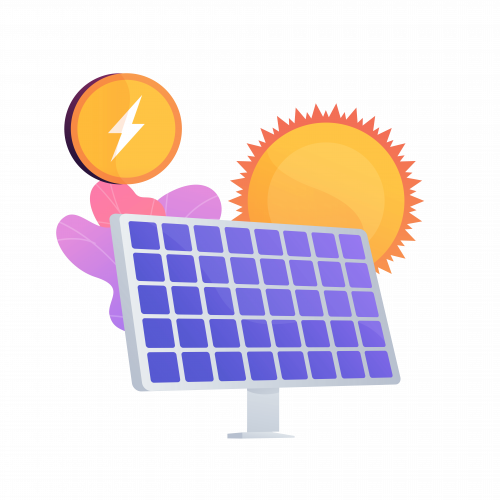 ---
SOLAR
ENERGY
Solar energy is renewable, free of emissions and is not affected by inflation. We develop and commission on-grid MW scale solar power projects on turnkey basis.
SEE MORE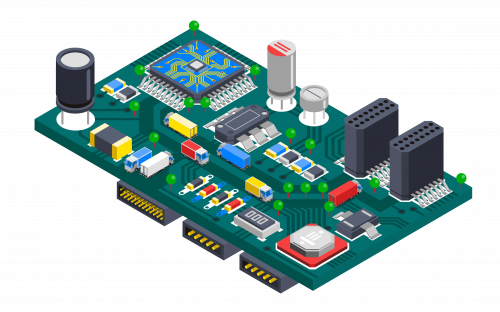 ---
ELECTRONIC COMPONENTS
Electronic components like Resistors, Capacitors, Inductors, semiconductor ICs, Relays form the backbone of all the technological advances today. With these, you can font-family:MathSans design any system, any model for your project.
SEE MORE
SOME OF OUR VALUABLE CLIENTS
---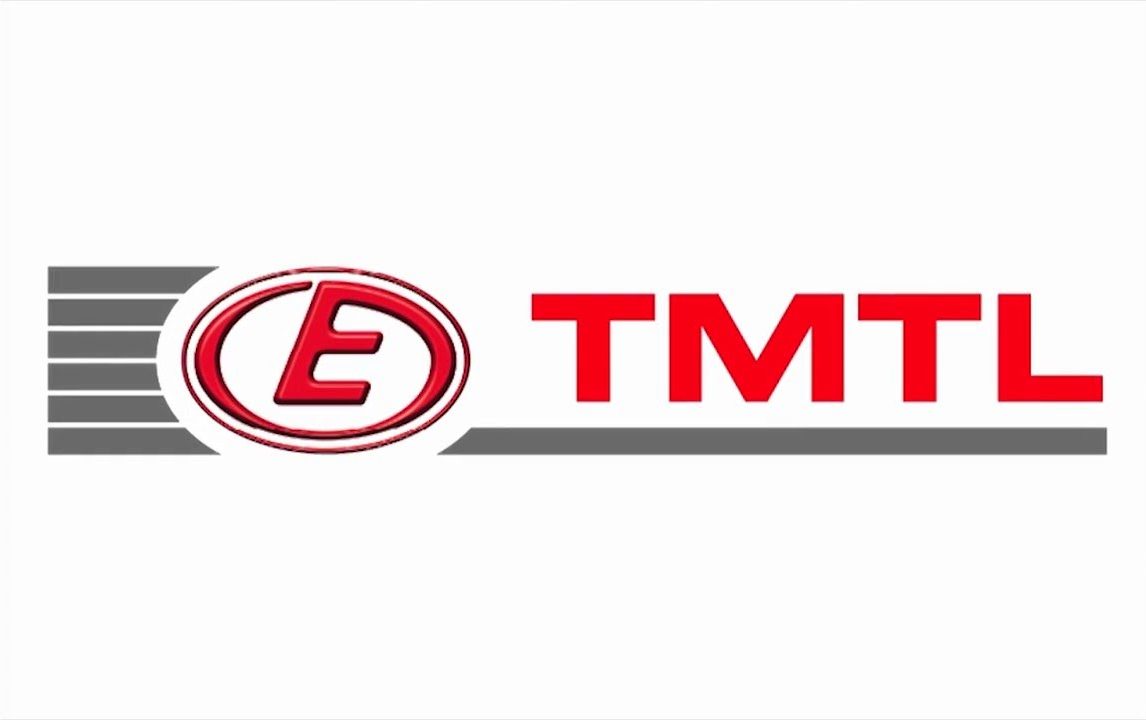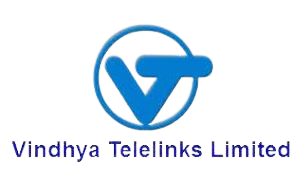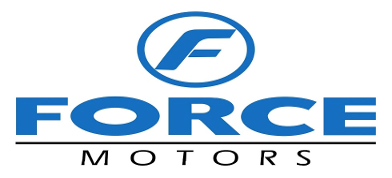 ---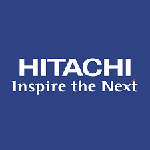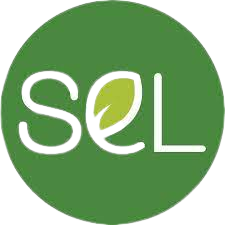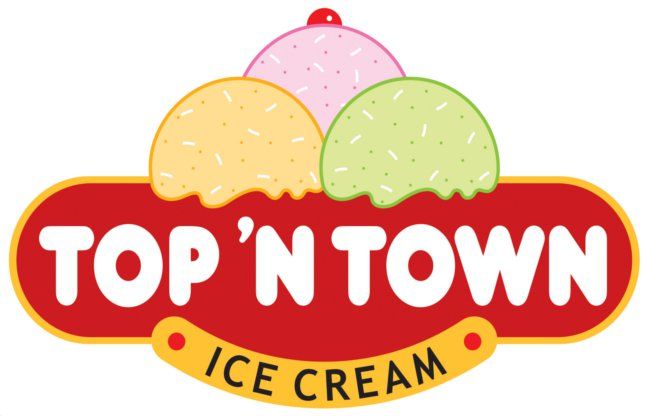 ---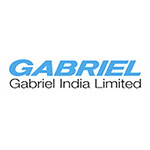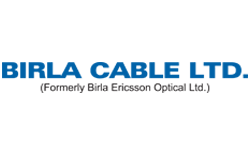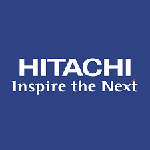 ---